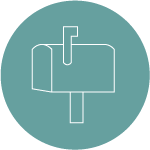 Mailing Services
Save time and money with our mailing services. We will print your project, print the addresses, tab the edges (if necessary) and mail them for you. Send your materials to everyone on your mailing list while saving money on postage! Give us a call to see how we can help you with all your mailing needs.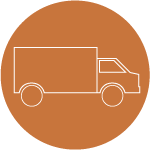 Shipping Services
From the press to the final destination, rest assured your printed materials will be received on time and look great. We can customize shipments to fit any need you may have. Utilize our warehouse space to keep your excess printed works for distribution at a later date. Contact us today to see how we can help you with your shipping and distribution requirements.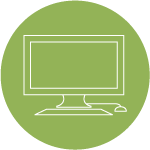 Design Services
Do you need assistance creating your next project? Let one of our experienced designers help you turn your idea into a reality. Our team will make sure that your project will exceed your expectations and help you achieve the results you want. Contact us today to see how we can assist you.